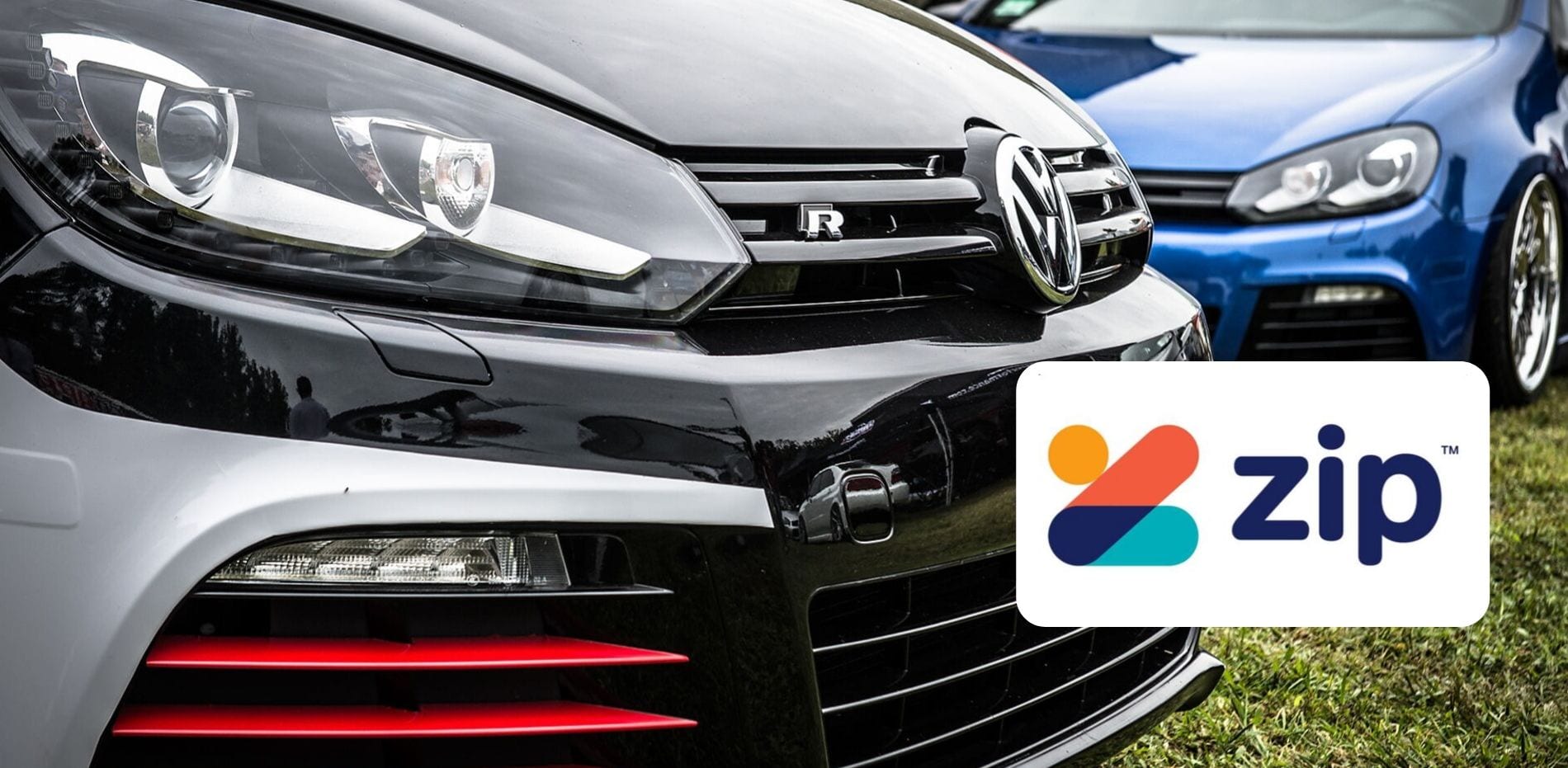 You have spoken and we listened. Prestige and Performance now have ZipPay options available for your car service, mechanical repairs and performance upgrades in Brisbane. So you can book in now & pay later. Which is perfect for getting that last minute car service in before Xmas, end of year holiday or road trip with the family.
ZipPay & Afterpay – What's the difference?
Afterpay and ZipPay are the two front runners of the 'buy now pay later' industry. Allowing customers to have greater flexibility with payment options for their purchases.
Both have purchase limits – Afterpay is $1,500 (if linked to a Credit Card) and ZipPay's maximum limit is $1,000
Repayment options are where they differ the most: Afterpay requires you to make four equal payments (paid fortnightly), whereas ZipPay just has a $40 a month minimum payment
Both have late fees if no payments are made within a certain number of days
While ZipPay is for purchases of $1,000 and under, ZipMoney is the affiliated company for purchases up to $10,000
Benefits of ZipPay for your car service
We know how important it is to maintain the servicing of your vehicles, not only for the safety of your passengers and family (which is a biggy) but also to minimise future mechanical costs from ignoring issues before they reach a critical point.
Car issues are known for increasing quite dramatically if left unresolved and they tend to have a knock-on effect. For instance, not fixing your brakes can cause undue wear and tear on other parts of your vehicle causing them to need replacing earlier as well. ZipPay and Afterpay give customers more flexibility and options to keep their cars in perfect working order.
Book your car in today & pay with ZipPay
Prestige and Performance have a variety of payment options for their customers including credit cards (mastercard, visa) and now ZipPay as well. Simply let us know when you're booking in your car servicing that you'd like to use our ZipPay payment options.
Beat the Xmas rush…
With only 29 days till Christmas, we are booking up fast! Please get in touch asap if you'd like to grab a spot to get your european car serviced or any pre-xmas performance upgrades done.
Talk to one of our Brisbane European Car Specialists today – Contact us or to Book Online.