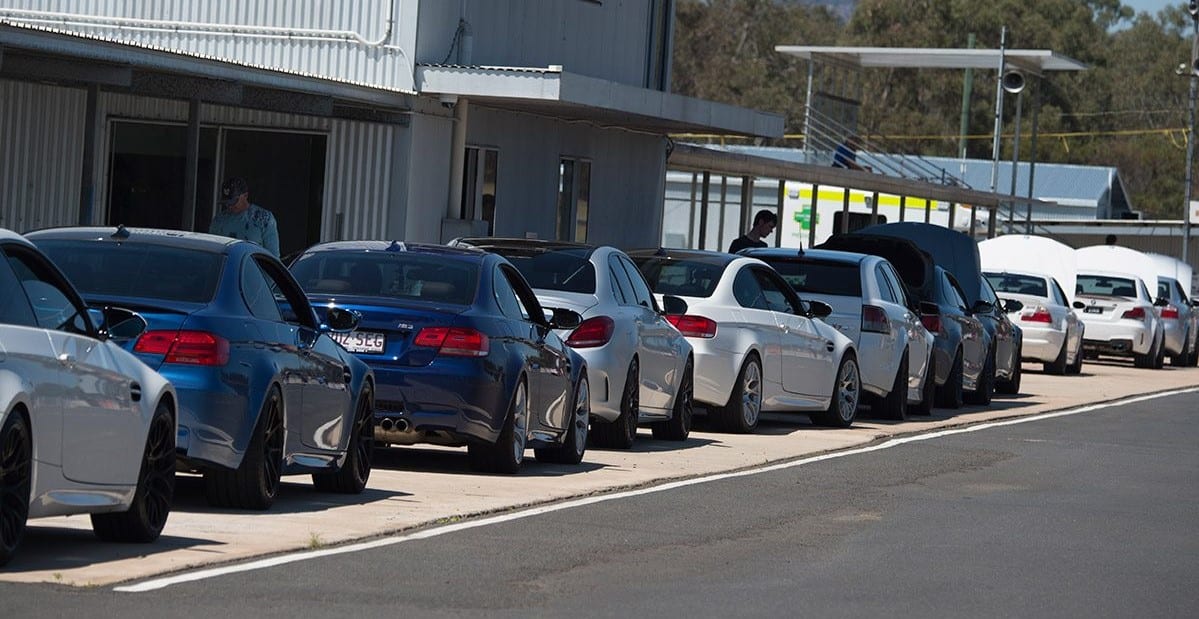 What is Capped Price Servicing?
Capped price servicing or fixed price vehicle servicing (as it is commonly known) is a phenomenon that has come about in recent years. It is a customer service retention tactic being employed by some manufacturers to keep customers attached to the dealerships as long as possible.
It should be known, that it has been under investigation by the Australian Competition & Consumer Commission (ACCC) for a number of years now, due to its misleading nature and also the false information being put out by some of the manufacturers to increase its use by consumers.
Does fixed price servicing include everything?
The most common complaint we see is that even though a customer has been taking their car to a dealership for it's regular servicing, it has not actually been getting serviced as per the manufacturers specifications.
What does this mean? Well many people assume that the 'capped price servicing' is the same as the standard 'log book servicing'. Unfortunately, in most cases it is not the same. This can cause issues later if something goes wrong or a part needs replacing that should have been included in the standard log book servicing, but wasn't in the capped price servicing.
Dealerships are regularly omitting parts and/or labour that would drive the price of the service up. They instead try to up-sell these as extras, when in fact they are a part of the manufacturers recommended service schedule – the log book servicing.
The manufacturers definition
The following is an excerpt from a manufacturers definition of what is included in the capped price service.
Normal wear and tear consumable items and parts requiring additional maintenance (including but not limited to clutch linings, brake discs and pads, brake linings, wiper blades, globes of all types (including Bi Xeon and LED), fuses, trims, brakes, diesel particulate filters, catalytic converters, all belts, water pumps, tyres, spark plugs, filters, Satellite Navigation update disks and all other parts of your vehicle that have been subject to normal wear and tear);
As you can see from the above definition, parts that should be included in normal service can be omitted where they see fit. This is where you will see variations in the items included in your capped price servicing at different dealerships.
Before comparing your regular car servicing price, we recommend you verify what is actually included in the service being provided and quoted for… is it the full log book servicing to the manufacturers specifications? Or are some parts not included? And if so, which ones? That way you can be sure that you're comparing apples with apples so to speak.
Where can I get my car serviced?
The ACCC investigation is also looking into manufacturers spreading misinformation about who can service your vehicle and what implications it has for your warranty.
Under Australian consumer law, the owner of a vehicle has the right to choose who maintains their vehicle, as long as it is maintained to manufacturer specifications in a licensed workshop by qualified mechanics using quality parts. Then the factory warranty entitlements will not be affected (regardless of what the dealerships will try and tell you).