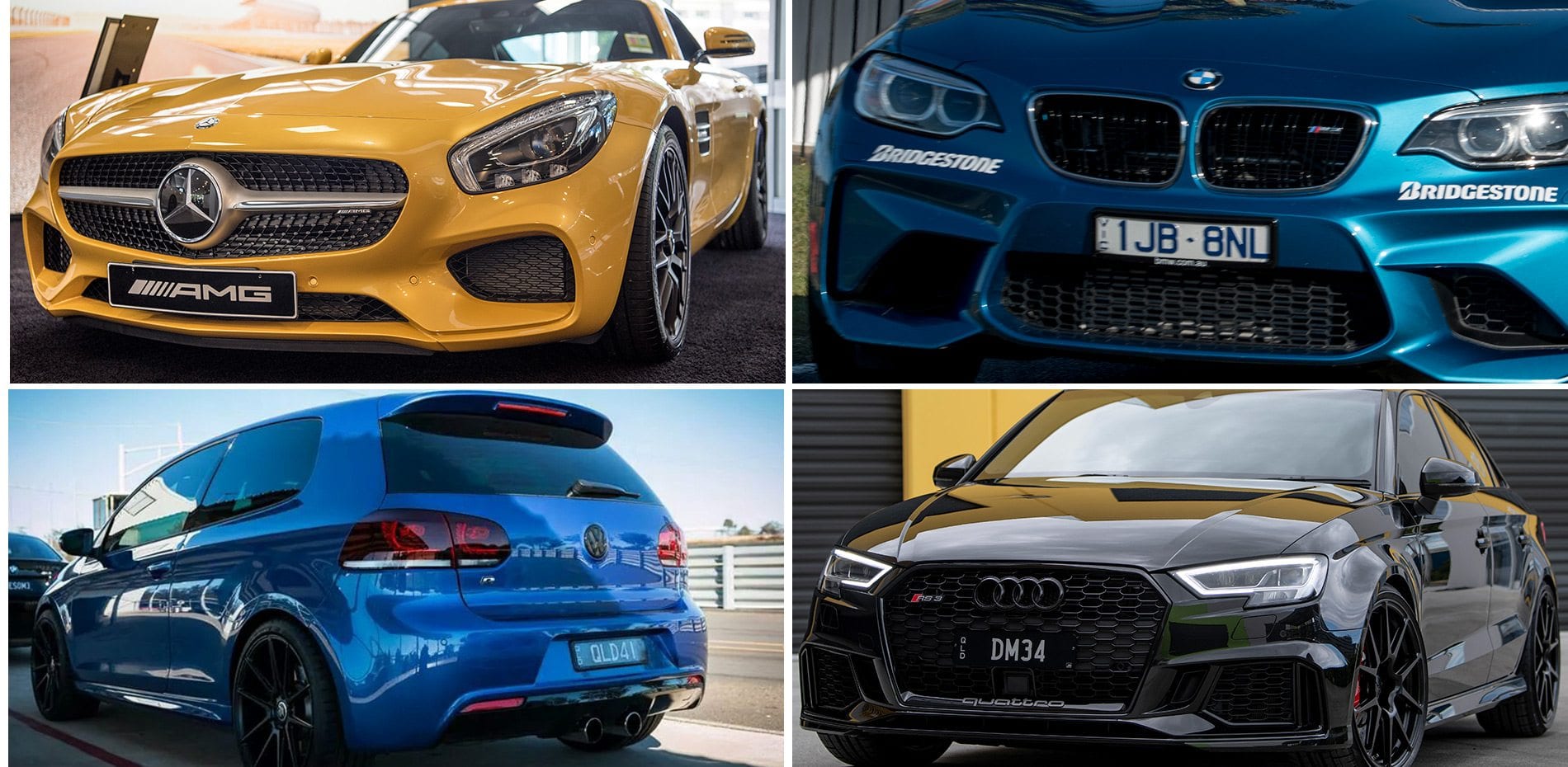 You've been taking your european car (Audi, BMW, Mercedes, VW) to your local dealership for servicing and repairs, but you're over the excessive pricing and lack of personalised expert advice, it's time to visit us at Prestige and Performance, your local european car mechanic in Brisbane.
We are european car specialists
Affordable prices for full log book servicing
Talk directly to the technicians working on your car
Expert advice from euro car enthusiasts
Get personalised customer service
Using the latest diagnostic equipment
Custom performance upgrades to meet every budget
We're the guys the dealerships call when they need expert advice solving the problem issues.
Passionate about performance
We're an APR Performance Centre
Stocking a range of performance parts
Provide performance turning for european cars
Upgrades & kit options for Audi, BMW, Mercedes Benz & Volkswagen (VW)
The brands we service:
Audi – Service & Repairs
BMW – Service & Repairs
Mercedes Benz – Service & Repairs
Volkswagen (VW) – Service & Repairs
Book your car in with a euro car specialist mechanic today – contact us.