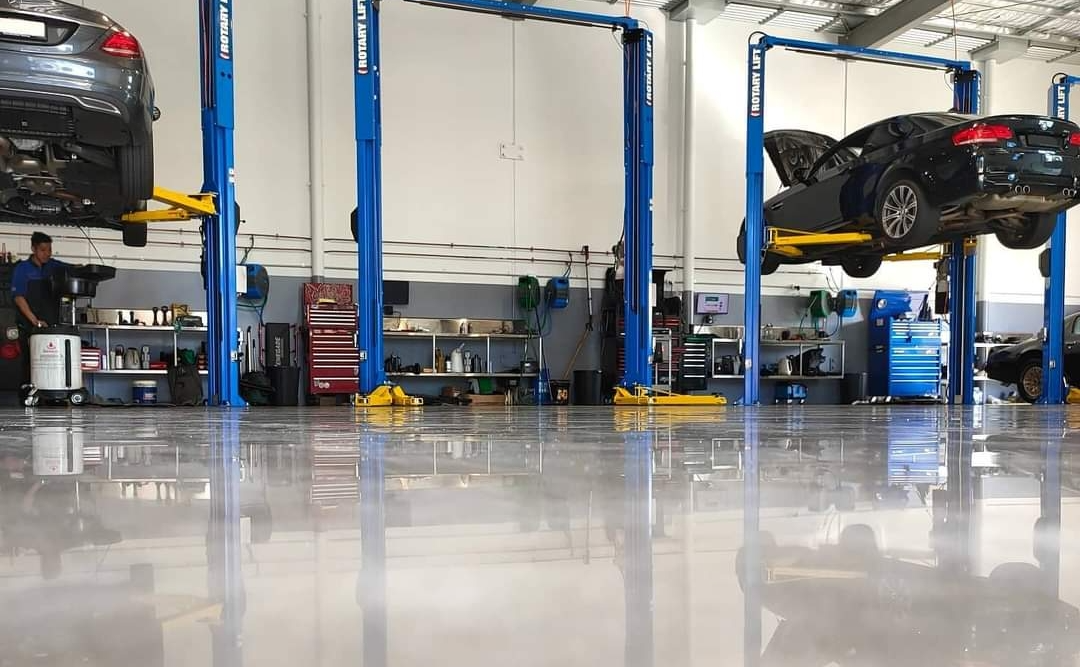 Servicing your VW, BMW, Audi and Mercedes in Coorparoo and now Capalaba.
From humble beginnings to becoming one of Brisbane's best known European mechanics for top quality workmanship on servicing, repairs and performance upgrades. One thing is for sure, Mike Weber from Prestige and Performance knows a thing or two about VW, Audi, BMW and Mercedes late model vehicles. Now with two successful workshops in Brisbane, located in Coorparoo and Capalaba. Prestige and Performance are at the front of the pack as your leading dealership alternative.
After becoming a fully qualified mechanic back in 2003, Mike had established himself in the industry and saw there was a need in the market for a dedicated European vehicle mechanic. Subsequently he decided to open up his own solo workshop in Coorparoo in 2007 servicing VW, BMW, Audi and Mercedes group vehicles. Due to his outstanding reputation, business grew rapidly and before long he needed to start training and hiring his own staff.
Fast track a couple of years, there have been two workshop upgrades and a big staff expansion. The progressive Coorparoo workshop as is has been operating for over 14 years and boasts 6 hoists, a wheel alignment system and nine staff members. As this still wasn't big enough to meet the demand, so in 2020 Mike opened up another workshop in Brisbane's Bayside suburb of Capalaba. This brand new workshop consists of 4 hoists, a wheel alignment system and the most exciting recent addition- a dyno room.
Why specialize in European cars- VW, BMW, Audi and Mercedes?
When asked about why he decided to specialize only in European vehicles from VW, Audi, BMW and Mercedes, Mike said he could focus on training his technicians to be thoroughly qualified in advanced diagnostics and repairs of these particular models. Due to the advancements in technology and vehicle design, Mike could also invest in having the most up to date technology and equipment specifically for these brands.
Heavily involved in overseeing both workshops, you can have full confidence knowing your car is in the best hands possible when booking in with Mike Weber's Coorparoo or Capalaba Prestige and Performance workshops. Brisbane's leaders in dealership alternative servicing, repairs and performance upgrades for your VW, Audi, BMW or Mercedes vehicle.
Click here to book today!