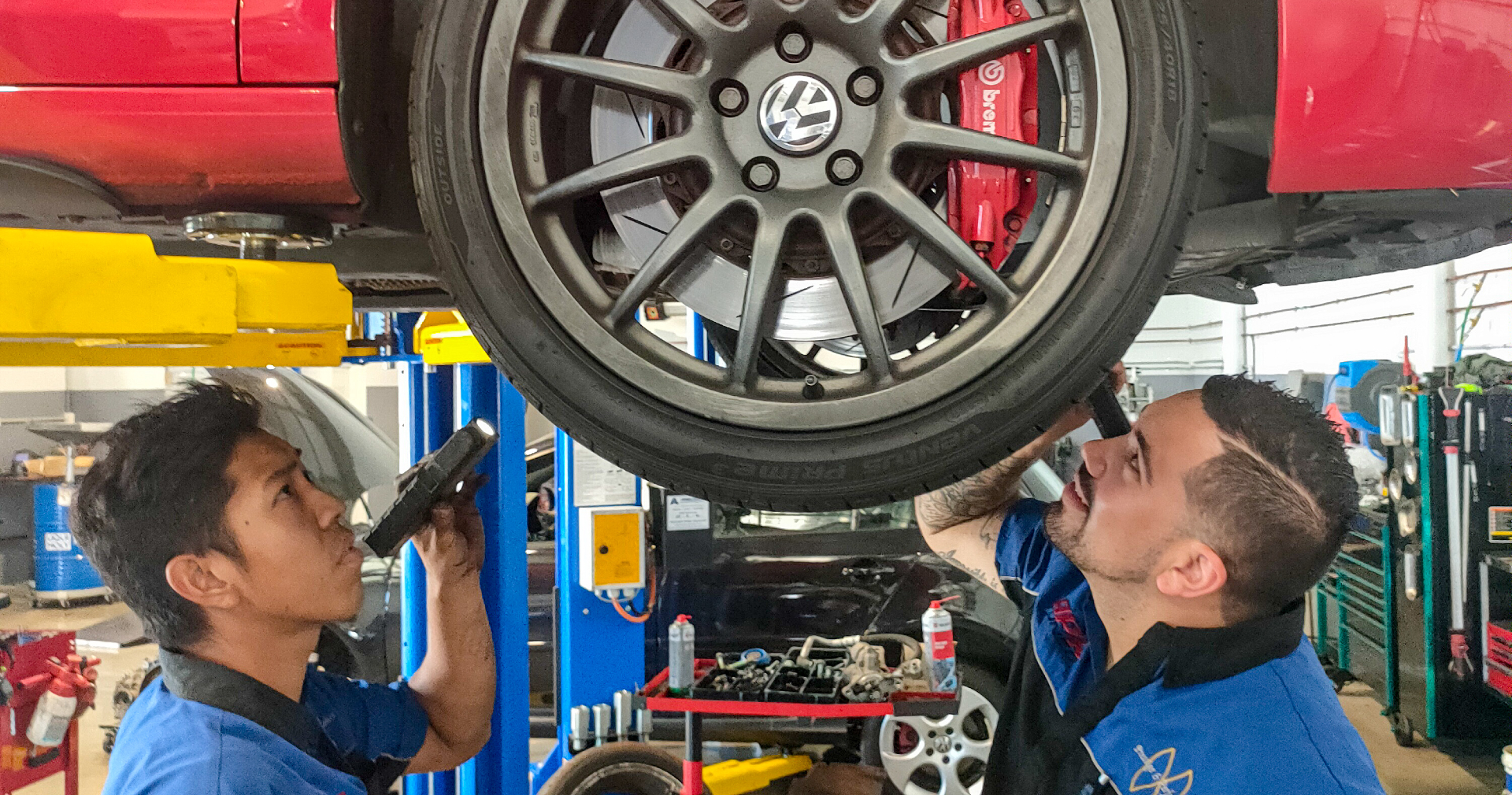 Are you aware of what is costs to own and maintain a brand new or second hand European vehicle? For some people, owning a Mercedes-Benz, BMW, Audi or Volkswagen is a big goal or achievement. Others have found themselves lucky enough to stumble across a great deal for a second hand European car. Here at Prestige and Performance we frequently have clients who are shocked when they receive a quote for a major service or repair job that they weren't prepared for- even at our competitive rate which is much cheaper than a dealership.
European vehicles are known to be substantially more expensive than other American or Asian built cars. Unfortunately what is loved about European cars is the reason for the exe price tag- advanced engineering and technology, luxury interior and exterior finishes and of course the badge itself. 
Most high-end European vehicles have specific high standards for oils and fluids, genuine parts have a higher price tag than your Toyota or Ford, and even aftermarket parts may be slightly higher. Then there's the larger items that require replacing over time such as timing belts, hoses, brake pads etc, they can also be at the higher end of the market.
We don't want to scare you off buying a European vehicle as they are a pleasure to drive with their superior performance and spark a lot of joy and excitement for their owners. However, we strongly advise you to do two things prior to purchasing your European car:
1. Do your own research
Get a few quotes on minor and major servicing and be prepared for those unexpected repairs that may happen along the way. You may find that certain Euro models aren't actually too expensive to maintain. Find out the cost of new tyres, some SUV's will require new tyres every 2 years. It is important that you are confident you can afford to keep the maintenance of the car up to date. If you fail to do so, the wear and tear from the smaller, more affordable components will result in wear or failure of larger, much more expensive components and create big problems. It's helpful to research common issues that arise in particular makes and models, especially if you're buying second hand. This leads us into our next piece of advice..
2. Get a pre-purchase inspection
This is strongly recommended for higher-end vehicles. You're already spending a large sum on buying the car so it is wise to have a trusted European mechanic to conduct a thorough check over the vehicle. Just because the car comes with a roadworthy certificate (which is a very basic level of road-worthiness), it does not guarantee the car isn't on the brink of needing something major such as new brake pads, rotors or a whole new engine (don't laugh- we see this all too often!!). 
What Prestige and Performance can do to help is provide a reliable, quality service and significantly reduce the cost of your day to day maintenance. We have crushed the myth that you must go to the manufacturer's dealership to have your car serviced or repaired to keep your warranty intact- please see our Frequently Asked Questions blog for all the details. We have all of the latest European diagnostic software and equipment and our technicians are extensively experienced in European vehicles. We use genuine parts and can source OEM or aftermarket parts when required. We are one of the best in the game when it comes to performance upgrades and kits. All at a fraction of the cost of what your dealership charges. Contact us today for a quote and be pleasantly surprised.