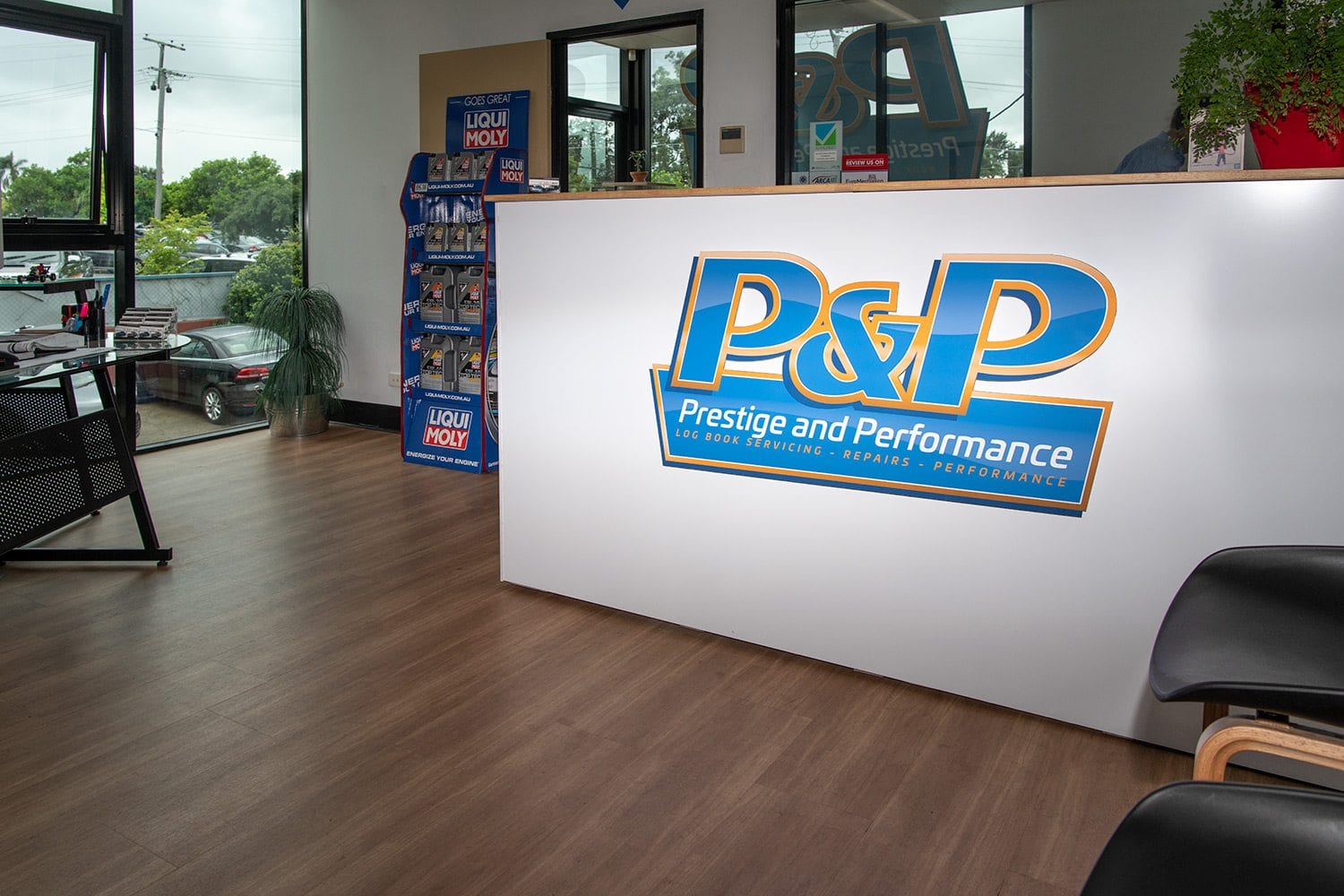 Prestige and Performance answer your frequently asked questions about logbook servicing, warranty, performance upgrades and more for your European vehicle.
– Will my dealership warranty be voided if I have my car serviced by Prestige and Performance?
No, under the Competition and Consumer Act 2010, the owner of a vehicle has the right to choose who maintains their vehicle, as long as it is maintained to manufacturer specifications in a licensed workshop by qualified mechanics, using quality parts. Then the factory warranty entitlements will not be affected. Prestige and Performance mechanics always use genuine and OEM parts and fluids and will update your service records as required.
– What if my car requires a unique part?
Prestige and Performance have a wide range of suppliers both Nationally and Internationally to source your parts promptly. We supply genuine, OEM and aftermarket parts direct from your vehicle's manufacturer and reputable part suppliers. Our workshops also have the capabilities to modify parts if this is required. If you would like to learn more about the difference between genuine, OEM and aftermarket parts please see our blog HERE.
– Will I know how much my car servicing will cost before the work is done?
Before any work is carried out you will be provided with a base quote over the phone. Once our technicians inspect your car you will be contacted immediately with any associated costs if extra work or repairs are required. We offer the following payment options: Eftpos, credit card, cash or ZipPay.
– How long does a  service take?
Typically a standard service takes about 1.5 – 2 hours. Delays can occur when extra parts are required and aren't on hand for unexpected issues. The customer will be informed of this if necessary. For a full major service it could take between 2 – 4 hours to complete.
– Do you have a loan car or am I able to wait for my car to be serviced?
Our Coorparoo workshop has 2 loan cars available for you to book while your car is being serviced or repaired. Please talk to our friendly staff when you book your car in. Or if it's more convenient for you to wait, both our Coorparoo and Bayside workshops have comfortable waiting rooms with complimentary tea, coffee and water.
– How can I give my car more power and better performance?
Prestige and Performance technicians know cars and we're passionate about performance. Whether you want a fraction more power and a better exhaust note or an all out street or track weapon we can tailor a package across all our brands to suit your needs. We offer performance exhaust and intake systems, Racingline, Mc-Chip DKR and APR ECU and TCU reprogramming, performance suspension and brake upgrades, turbo kits and supercharger upgrades, Intercooler upgrades, wheel alignments, engine rebuilds and more!! Contact either workshop to discuss your options and we will work with you to achieve your performance goals.
– Does your work come with a warranty?
We stand behind all of our professional technicians and guarantee our work. We offer a no hassle 24 month / 30,000km warranty on all servicing, repairs and parts.